ENJOY
SEASONAL
WINES.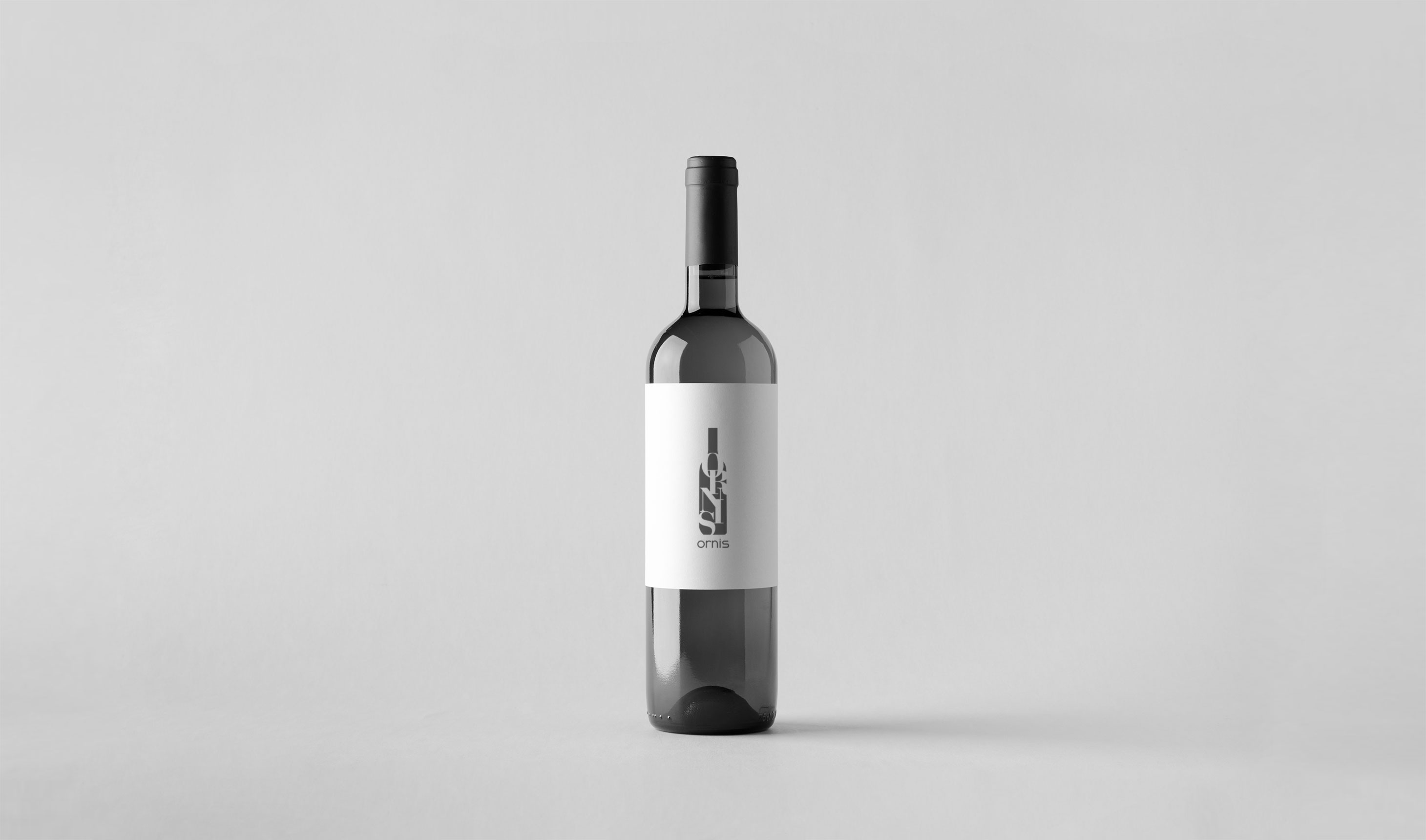 Bringing Wine Closer to You
Ornis operates the Ornis Wine Shop—a retail space for wine and wine tastings—and also imports wine for retailers and restaurants. We have also set up a company in the US for wine export. We offer a range of other services, like online sale of wine to consumers, Uber Eats delivery, and proposals of promotional tools for shops and restaurants.
I started Ornis because I had a desire to work with wine, so I became a certified wine expert and opened the Ornis wine shop along Meguro Dori in 2013. We offer around 700 different wines: from casual styles to the grands vins and cult wines of Burgundy and California, and cult wines. We also offer self-tasting at our shop, a service that was rare when we first opened.
Of all the wines we offer, it had always been a dream of mine to search out new wines as yet unknown in Japan and offer them at Ornis. Then we could invite these vintners to Japan and hold special events here. This dream is what kickstarted our import operations that began in the summer of 2018.
We currently import mainly from California, but also from wineries in places like Italy and Spain. We focus on wines not yet available in Japan and frequently show up at wineries to negotiate importing new wines. These are wines we have experienced first-hand, so we know we can offer them with confidence to our customers.
We established ORNIS Inc. in the US in 2019 for the purpose of introducing California wines to other countries in Asia as an exporter. This led to a new dream, where we now would like to open up a wholesale and wine shop in the US someday.
Ornis means "bird" in Greek. We see people involved with wine flock together like birds, and we hope our shop becomes a place where these wine-lovers can come to "perch." We will continue to work with diligence to achieve the goals we have set before us.
Company Name

Ornis Inc.
President & C.E.O

Mayumi Kuri
Number of Employees

5(as of March, 2020)
Tel / Fax

Tel. +81-(0)3-6451-0280

Fax. +81-(0)3-6451-0281
Capital

8,000,000JPY
Established

January 2011
Business

Wine Import / Wholesale / Retail / Export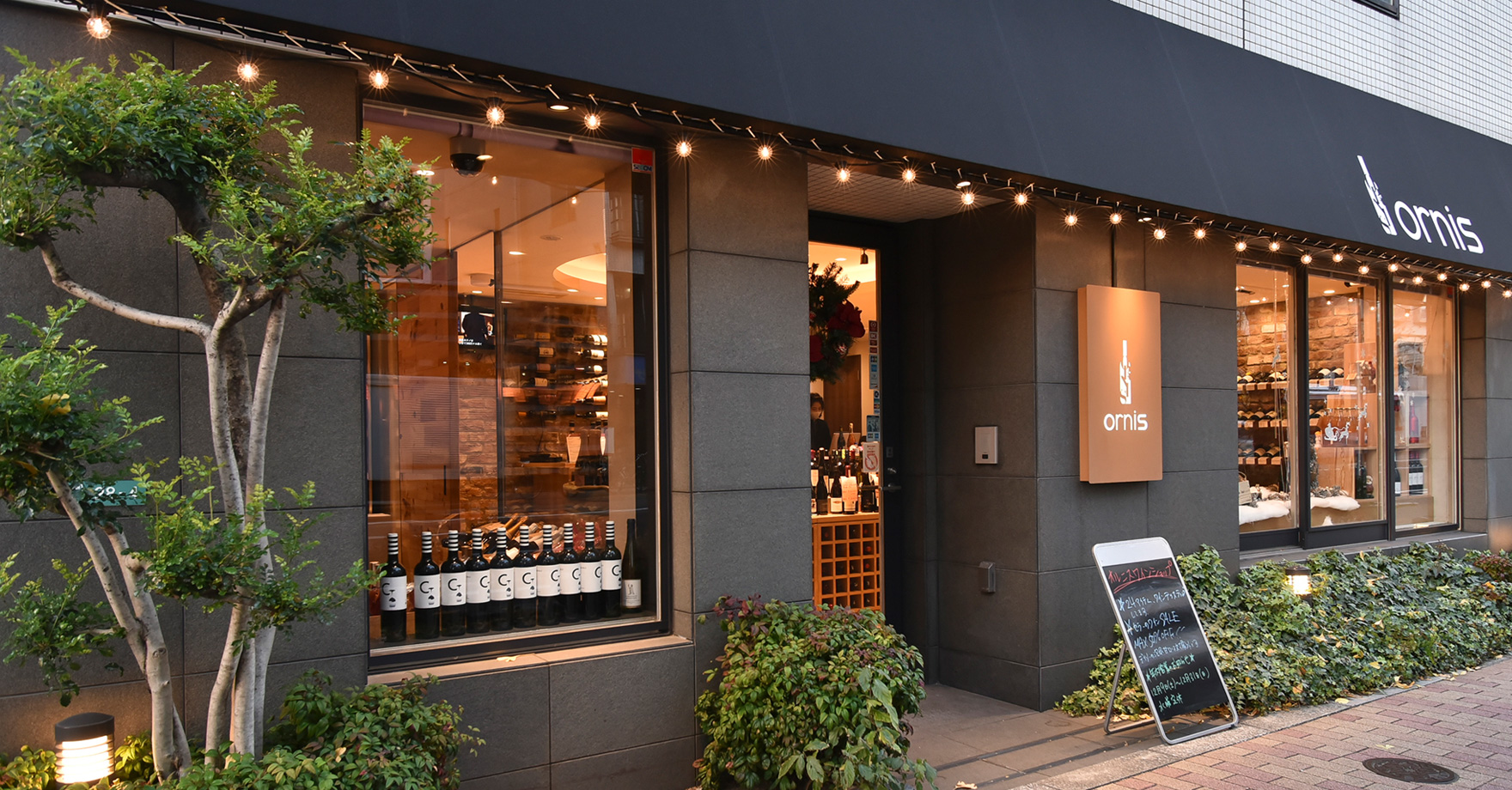 Ornis Inc.
Tel. +81-(0)3-6451-0280
Inishiaiomegurogakugeidaigaku 1F, 1-28-4 Nakacho, Meguro-ku, Tokyo, Japan 153-0065